Centennial Radon Solutions
Learn more about out company and what we stand for.
Centennial Radon Solutions, LLC is owned and operated by Bob Webster. Based in Colorado Springs and servicing the Front Range, Centennial Radon specializes in the design and installation of high quality, effective radon reduction systems. We have a proven track record and a reputation that is second to none. Our primary goals are quality work, positive results and superior customer satisfaction.
Radon mitigation systems are not all the same. Centennial can conduct a physical inspection of the property in order to customize the design to ensure positive long term results and a system that is aesthetically pleasing.
As a mentor for the NEHA Certification Program, Bob Webster is an authority in the area of radon mitigation.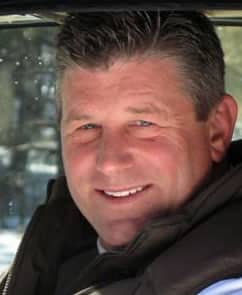 Bob Webster, owner of Centennial Radon Solutions has been a tremendous asset to the mentor program offered by CERTI. Bob owns and operates a successful radon mitigation business servicing the Pikes Peak region of Colorado. Bob's focus is on high quality work. He is committed to clean and neat system installations using only the best materials and strictly complying to EPA standards. A former Marine, Bob is not satisfied unless he has 100% customer satisfaction.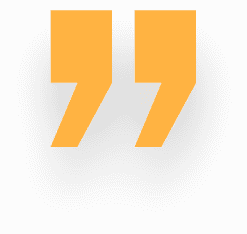 The best part of participating in the mentor program is that I have the opportunity to steer newly certified mitigators down the right path with reference to mitigation practices.
There are plenty of people out there cutting corners and installing sub par systems and not enough of us doing it the right way.

Work With The Best
Centennial Radon Solutions has installed thousands of mitigation systems in the Pikes Peak region. CURRENTLY SERVING COUNTIES SUCH AS  El Paso, Pueblo, Teller, Douglas, Elbert, AND Fremont. Every system we have installed has successfully mitigated the radon level to below the EPA's action limit of 4 pCi/l.
CENTENNIAL RADON SOLUTIONS
At-A-Glance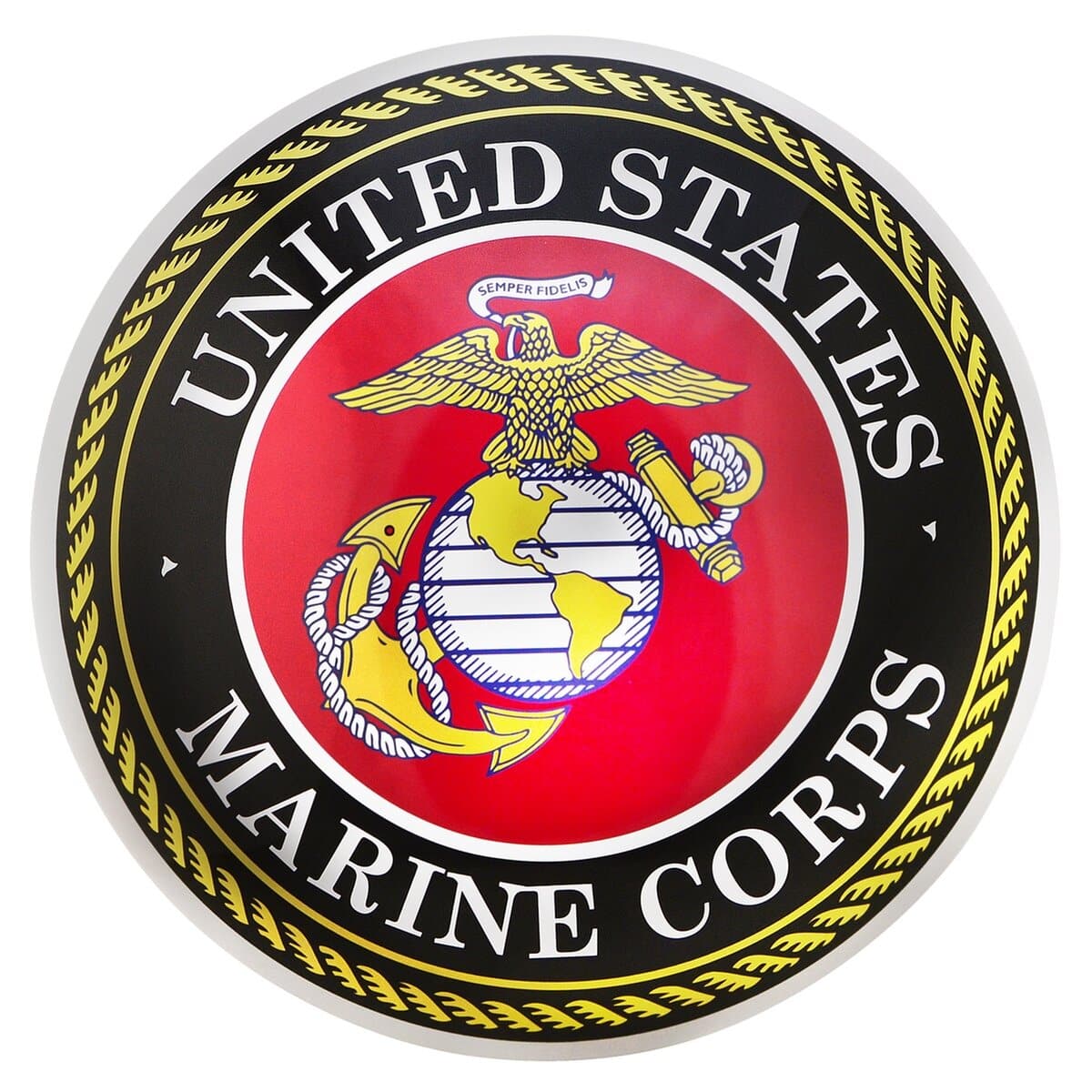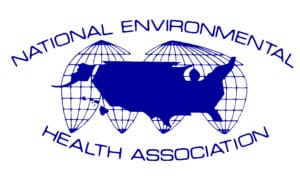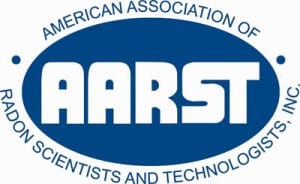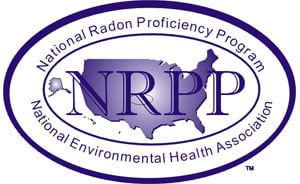 16 years of experience with thousands of systems installed
In virtually every case we guarantee radon levels below 4 pCi/l
Give us a call to get honest, unbiased expert advice
We offer free and accurate cost quotations - not estimates
Members of NRSB, NEHA, AARST, and Better Business Bureau
The owner is a certified instructor of NEHA-NRPP programs
Our team strictly adheres to EPA guidelines on every project
Centenial Radon Solutions is proudly insured and bonded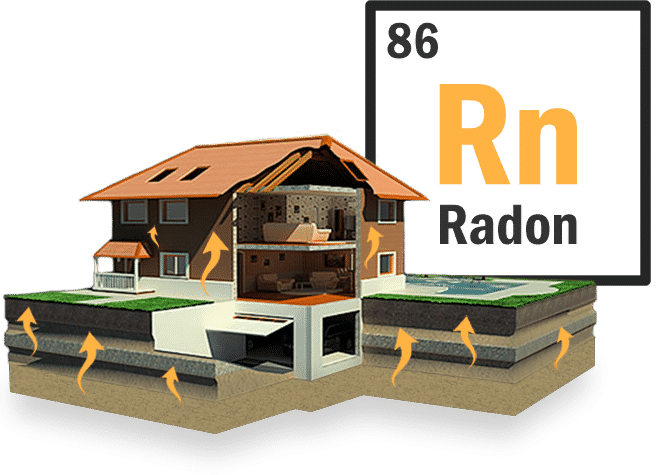 Facts
What most people don't know
Radon is a colorless, odorless gas that occurs naturally. As the gas moves up through the soil it can enter buildings through the foundation and accumulate.
Some of our work in and around Colorado Springs
Our Showcased Projects
 As you can see all of our systems have straight lines and are installed in discrete locations for a neat and professional look.