Learn More
Residential Radon Mitigation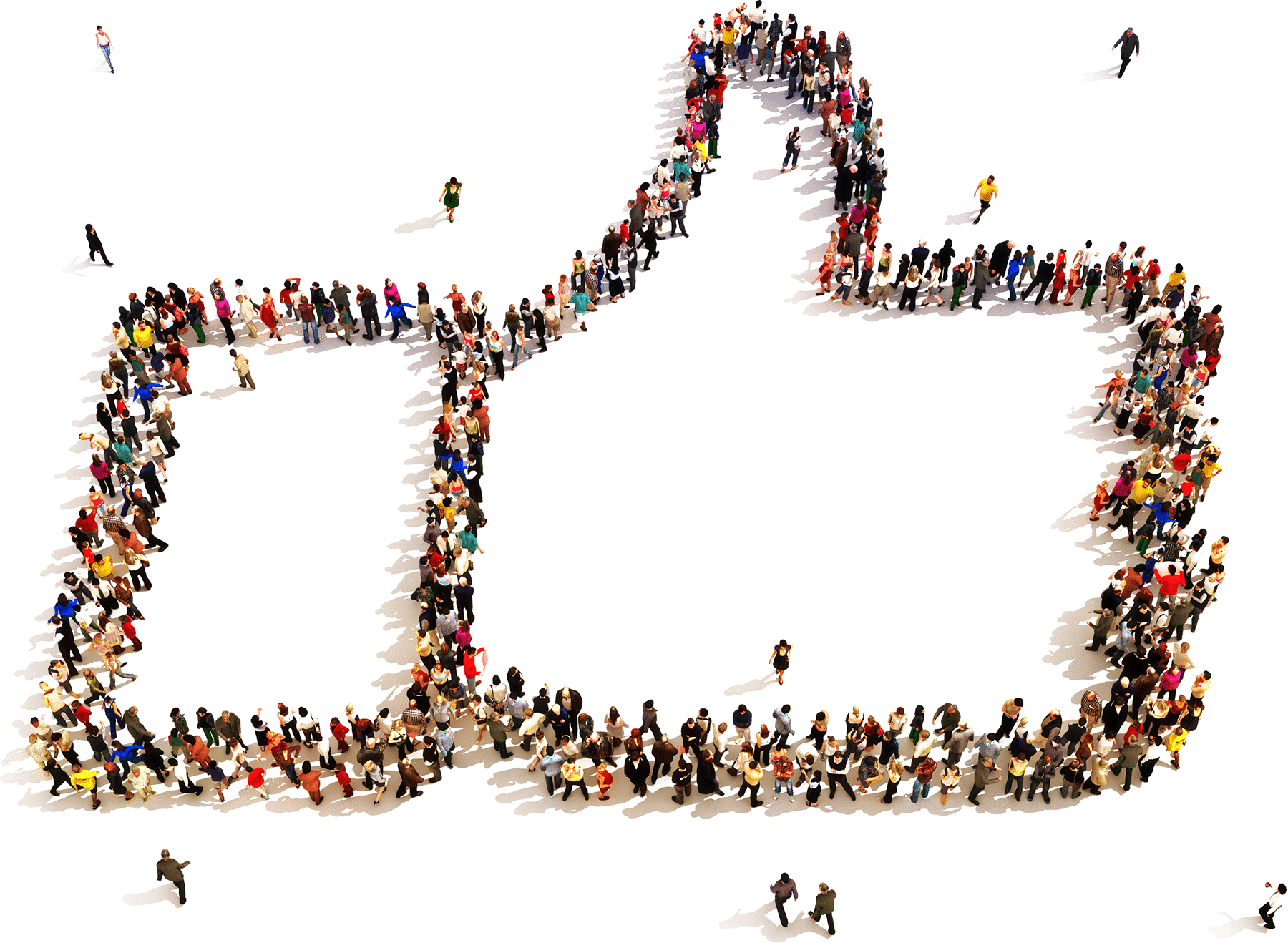 Our level of expertise allows us to offer an unusual guarantee: in virtually all cases we promise that for the (competitive) price we quote for every installation you will receive a system that is guaranteed to work. Even if that means that we have to return to modify the system, or even add a second system. Every few hundred installations specific soil conditions surprise even us and we have to change an installation. If this were to happen to your property you will not face additional charges – this is where the guarantee comes in.
Work With The Best
Centennial Radon Solutions has installed thousands of mitigation systems in the Pikes Peak region. Every system we have installed has successfully mitigated the radon level to below the EPA's action limit of 4 pCi/l.
CENTENNIAL RADON SOLUTIONS
At-A-Glance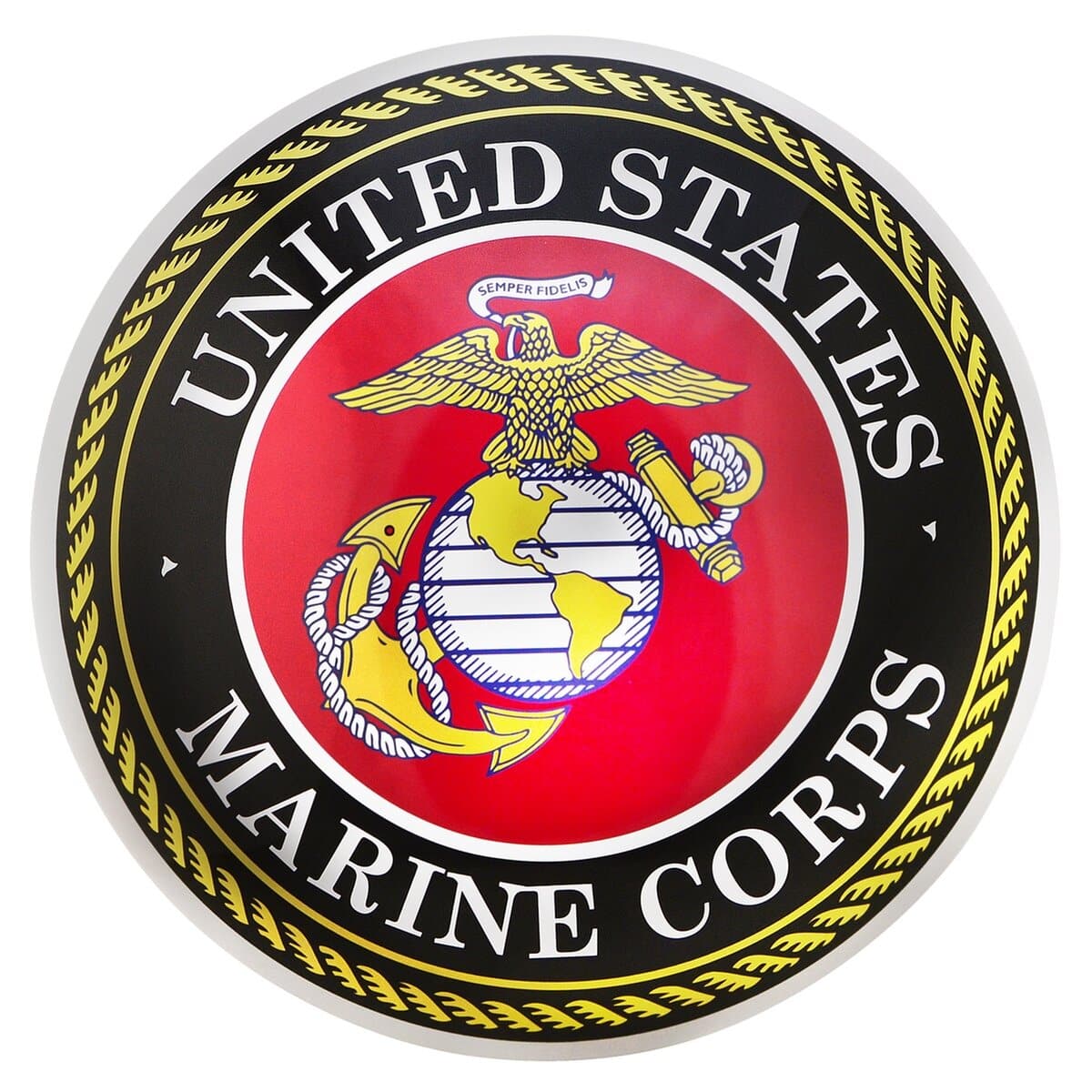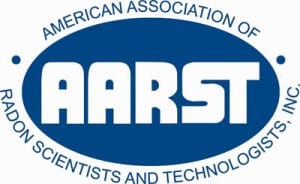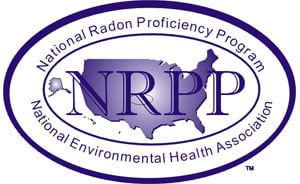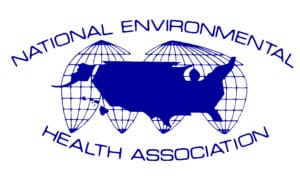 16 years of experience with thousands of systems installed
In virtually every case we guarantee radon levels below 4 pCi/l
Give us a call to get honest, unbiased expert advice
We offer free and accurate cost quotations - not estimates
Members of NRSB, NEHA, AARST, and Better Business Bureau
The owner is a certified instructor of NEHA-NRPP programs
Our team strictly adheres to EPA guidelines on every project
Centenial Radon Solutions is proudly insured and bonded
Selecting the Right Company
We want to help you find the perfect company to work with.
Selecting the right mitigation company is possibly the most important task you, as a home owner, face in the mitigation process. Not every company adheres to the EPA's guidelines, for instance. However, your family's health is at stake and you cannot afford to make a mistake in the selection process. To help with this selection process we have created a checklist that conveniently lists all the criteria from the EPA, NEHA, and the NRSB.
The Process
What to Expect
1. Determine current radon levels
This may be done by a home inspector, or you can do it yourself. Most home inspectors use sophisticated electronic measuring devices that can detect or measure events that are important in property transactions, like tampering, opening/closing windows, ventilation, and severe temperature fluctuations.
Home-testing kits are as accurate as their professional, electronic counterparts, but they do not offer the additional features. These test kits are simple to use and can be purchased at hardware stores and home-improvement stores, or you may contact us if you live in Colorado Springs or the Pikes Peak Region and we will gladly supply a kit free of charge. If radon levels exceed the EPA's action limit of 4 pCi/l you should mitigate your radon levels.
2. Select a Radon Mitigation Specialist
Various mitigators use different approaches to determine the system you need. In addition to asking for details about the property (e.g. location, square footage, number of floors, basement/crawspace) we will inspect the property to determine the best solution for your specific situation. Every property is different and we look for details that may not be obvious, like accessibility, existing cracks in the foundation, expansion joints, best (and least obtrusive, most aesthetic) location for the system and the exhaust, and so forth. Our survey enables us to give you an accurate quote (not an estimate) and it allows us to offer the guarantee that the system will lower the radon levels to below the EPA's action limit – or we will return to make any necessary changes at no charge to you.
To help with the selection process we have created a convenient
checklist
.
3. System Installation
The installation can generally be completed in one day. We work carefully to ensure that when we are done you will have a properly installed system, and no mess.
4. Monitor the radon levels
We will supply two short-term tests. The short-term (2-4 days) tests are used to determine how effective the system is. After a couple of days you simply seal the test kit and mail it to an independent lab. Virtually always your radon levels will prove to be below the EPA's action limit. If not (and it does happen occasionally) we will return and do whatever is necessary to lower the radon levels until they meet the EPA's standards.
Some of our work in and around Colorado Springs
Our Showcased Projects
 As you can see all of our systems have straight lines and are installed in discrete locations for a neat and professional look.
Quick Links
More Resources