Check out our team's quick tips and the latest news on radon and radon mitigation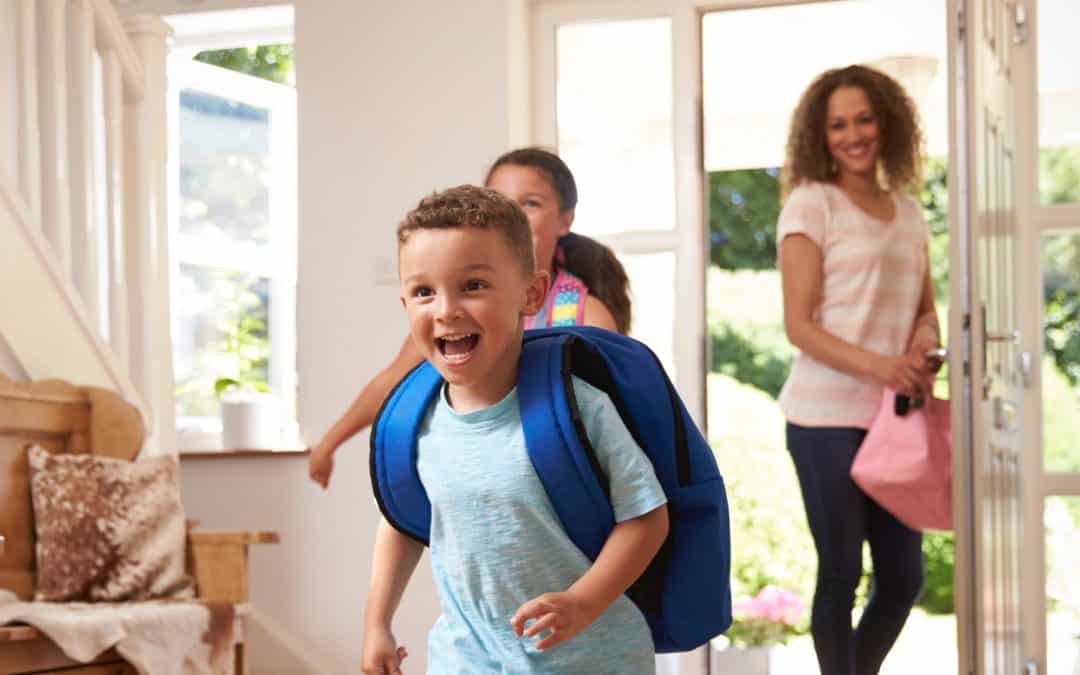 The new year is upon us, and with it comes National Radon Action Month. January is Radon Action Month, and it is the perfect time as Wintertime radon concentrations are at their highest numbers of the year. This can be dangerous for all who live in your home. January...
Some of our work in and around Colorado Springs
Our Showcased Projects
 As you can see all of our systems have straight lines and are installed in discrete locations for a neat and professional look.
Quick Links
More Resources