Quality. Integrity. Experience.
Based in Colorado Springs and servicing the Front Range. Centennial Radon Solutions is a veteran owned business that specializes in the design and installation of high quality, effective radon reduction systems.
WELCOME TO CENTENNIAL RADON SOLUTIONS
Leading Radon Mitigation Team

Serving Colorado Springs, CO along with Surrounding Cities and Counties
Centennial Radon Solutions provides Radon mitigation, Radon inspections, testing, and removal for all of Colorado Springs. Our company has over 16 years of experience in the radon removal industry. We are fully licensed and certified Radon experts that offer our Radon services to both residential and commercial properties in the area. Centennial Radon Solutions is a member of the NRSB, NEHA, AARST, and Better Business Bureau, and adhere to all EPA guidelines.
Common Misconceptions in Real Estate with our Preferred Partner.
Some of our work in and around Colorado Springs
Our Showcased Projects
 As you can see all of our systems have straight lines and are installed in discrete locations for a neat and professional look.
High levels of Radon in your home or business should be avoided.
A knowledgeable and highly experienced Radon expert can recommend and install an effective Radon mitigation system that will bring high levels below the EPA's action level of 4 pico-curies per liter. Each client's situation is unique and requires a customized approach to achieve the desired results. It is crucial that you hire a company with a proven track record. Centennial Radon Solutions is the first and only choice for Radon mitigation services in Colorado Springs. Our Radon experts have installed thousands of systems in Colorado Springs and the Pikes Peak region. Every Radon system we install works – guaranteed. If you have questions concerning Radon, contact us today for a no-cost, no-obligation survey and quote. We provide accurate quotes instead of estimates to ensure you get the correct information before any Radon work begins.
Centennial Radon Solutions provides the Colorado Springs area with a wide range of Radon related services including:
Commercial Radon Mitigation
Residential Radon Mitigation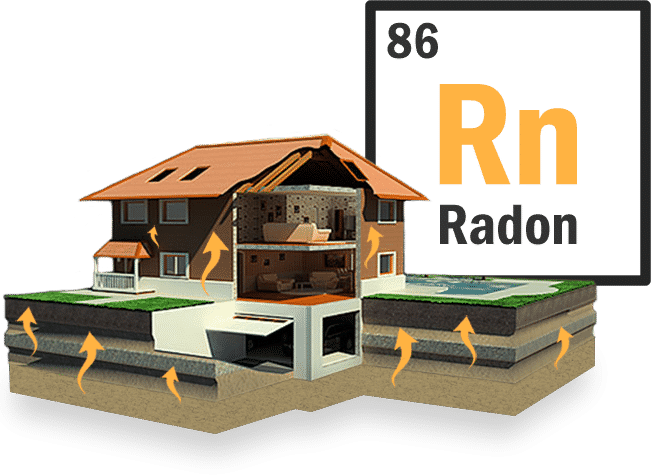 What is Radon?
Things You Need to Know
Radon is a radioactive gas that is the result of radioactive decay. Radon is invisible and has no odor. Your property could have high levels of Radon and you would never know without the proper Radon test and inspections. Radon is highly dangerous and can cause life-threatening illnesses that can affect the long-term health of the people you hold most dear. Radon is known to cause severe respiratory diseases, including lung cancer.
Reduce the Level of Radon in Your Home
OUR EXPERIENCED TEAM CAN HANDLE ANY MITIGATION PROJECT
CENTENNIAL RADON SOLUTIONS
At-A-Glance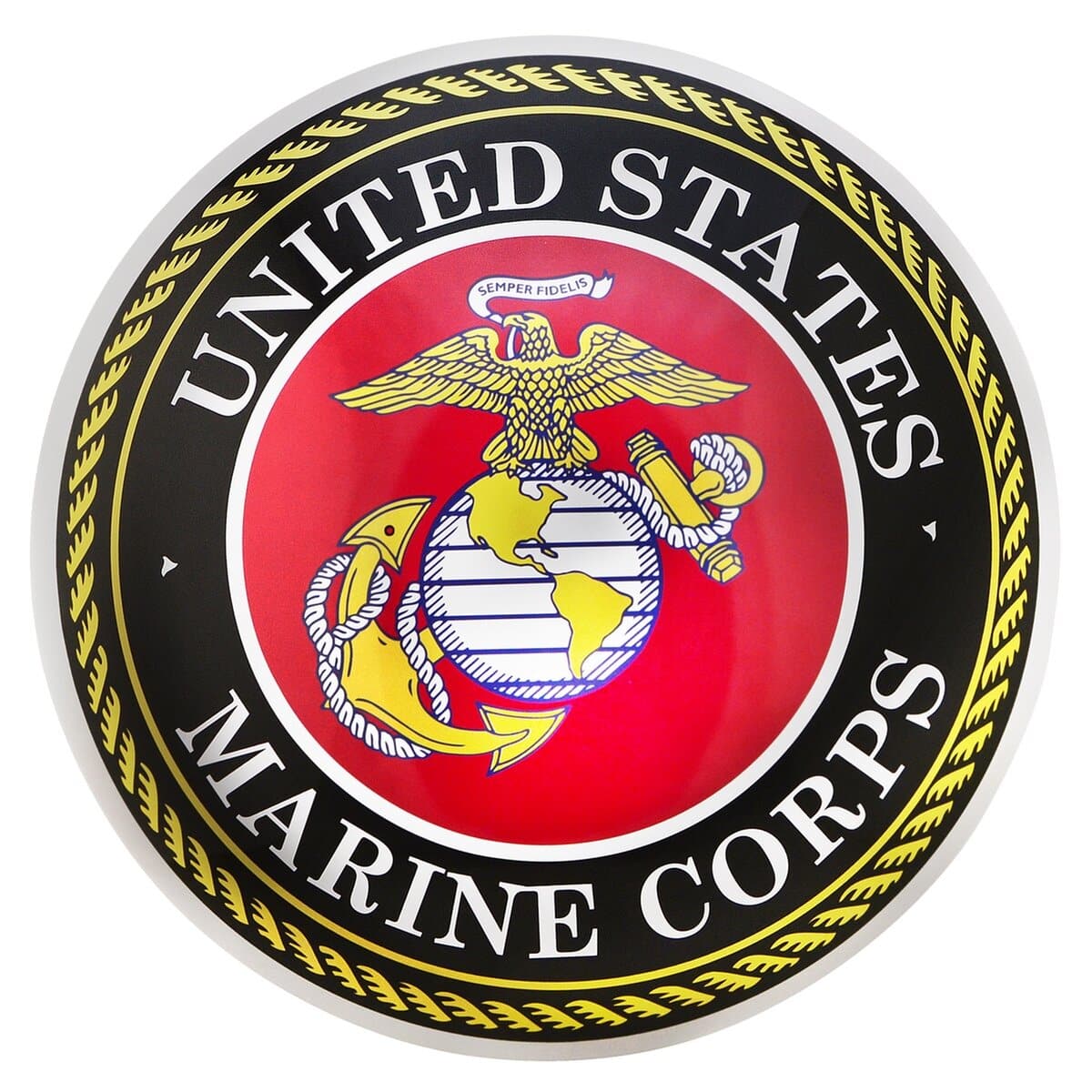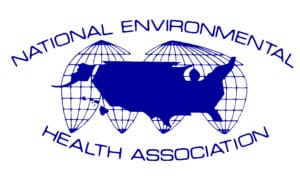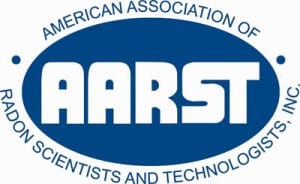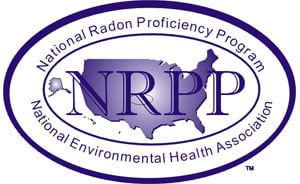 16 years of experience with thousands of systems installed
In virtually every case we guarantee radon levels below 4 pCi/l
Give us a call to get honest, unbiased expert advice
We offer free and accurate cost quotations - not estimates
Members of NRSB, NEHA, AARST, and Better Business Bureau
The owner is a certified instructor of NEHA-NRPP programs
Our team strictly adheres to EPA guidelines on every project
Centennial Radon Solutions is proudly insured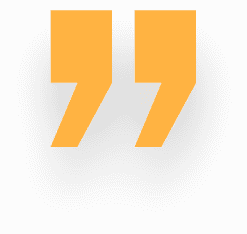 Centennial Radon Solutions has installed thousands of systems in Colorado Springs and the Pikes Peak region. Every system we install works – guaranteed. Contact us today for a no-cost, no-obligation survey and quotation.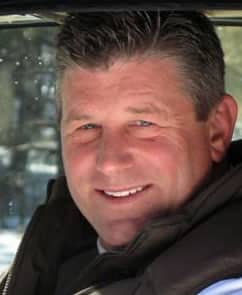 Frequently Asked
Questions
How common is radon in Colorado?
Surveys conducted by the Colorado Department of Public Health and Environment indicate that 4 out of 10 Colorado homes have the potential for having radon concentrations in excess of the EPA guidelines. That is why the number of people testing their homes, schools and office buildings is continually increasing. The state of Colorado does have a higher than most potential of increased radon levels.
Why should I test for radon?
Nearly one out of every 15 homes in the United States is estimated to have an elevated radon level (4pCi/L or more). Elevated levels of radon gas have been found in homes in your state. Contact your state radon office for more information about radon in your area. The EPA recommends fixing your home if the results of one long-term test or the average of two short-term tests show radon levels of 4pCi/L or higher. With today?s technology, radon levels in most homes can be reduced to 2 pCi/L or below. You may also want to consider fixing if the level is between 2 and 4 pCi/L.
My home has tested high for radon, now what do I do?
If you have confirmed that your home has elevated radon levels 4 pico curies per liter (pCi/L) or higher you will need to complete the following:
Select a qualified radon mitigation contractor to reduce the radon levels in your home
Determine an appropriate radon reduction method with your contractor
Have the appropriate radon reduction system installed
Perform post mitigation testing to verify the radon levels have been effectively reduced
Maintain your radon reduction system and inspect the system monitor periodically
Check out our team's quick tips and the latest news on radon and radon mitigation