Learn More
Radon in the News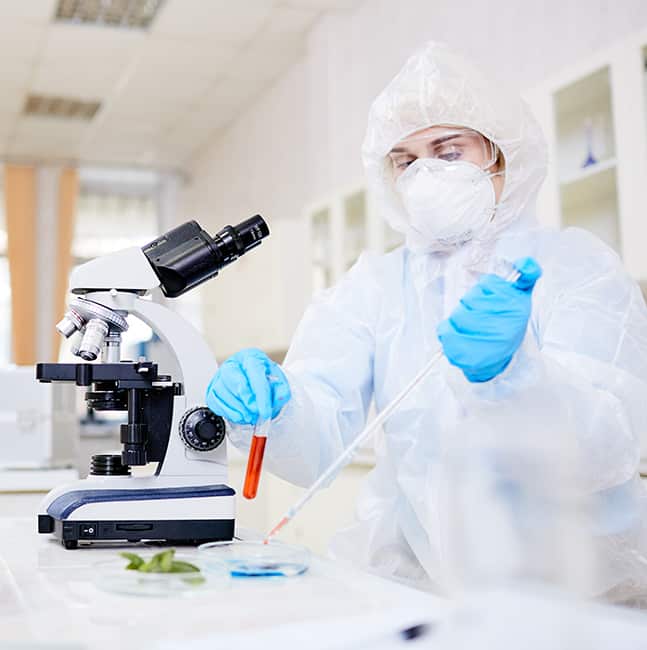 Harvard Study Reveals that Radon is the Leading In-Home Health Hazard
Harvard University – 04/11/11
A study from Harvard backs up what so many in the radon detection and mitigation industry already know. That Harvard study revealed that radon is the leading in-home health hazard, killing over 20,000 Americans annually. That means that all homeowners, no matter where they live or what type of home they live in, should have their houses tested for the presence of this colorless, odorless and dangerous radioactive gas.
Radon Still Poses Real Threat to Colorado Homes
KWGN-Unit 2 – 13/11/07
DENVER (KWGN) – It's seeping up through your basement floor right now, if yours is like most homes in Colorado: A gas that's colorless, odorless and deadly.
"Colorado has most of its 65 counties at high risk, at 'level one' for having elevated radon," said Joe Vranka the state's leading radon scientist.
Radon Test the only way to tell if your house has a problem with toxic gas
San Fransisco Chronicle – 03/03/07
Despite the occasional public service announcement about radon gas, it's easy to ignore the hazard. That's because if you do happen to have high levels of it in your house, you won't be able to tell — it's invisible, odorless and tasteless, but it's not something to take lightly. The Environmental Protection Agency estimates that radon is the second-leading cause of lung cancer in the United States, behind cigarette smoking, accounting for 21,000 deaths annually.
Gas Leaks: What you don't smell will harm you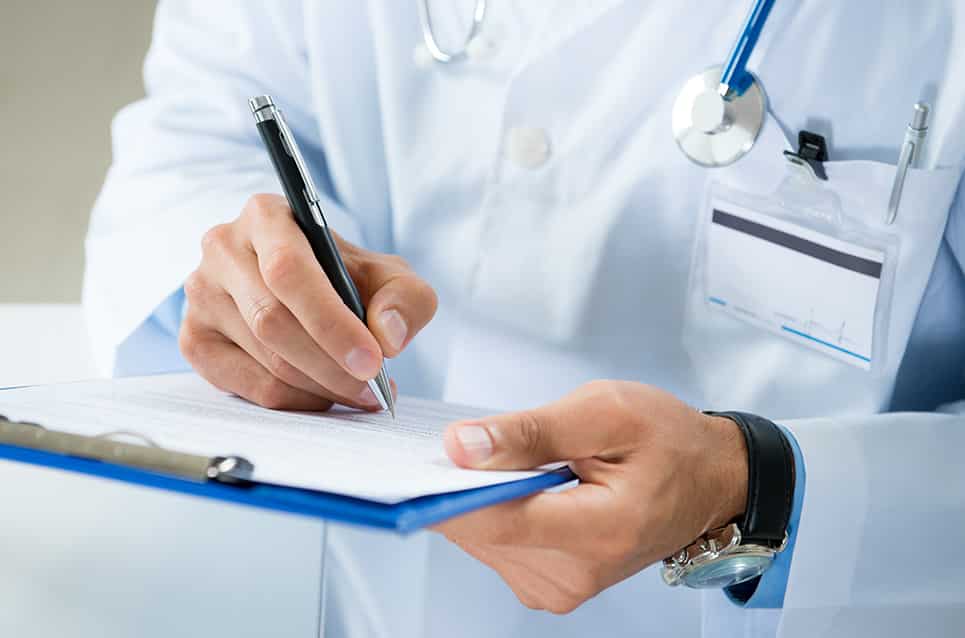 Radon in the Home Can Cause Lung Cancer
Washington Post – 01/01/07
Radon gas is the second leading cause of lung cancer in the United States.
But while most Americans know tobacco smoke is the primary trigger for lung cancer, very few are aware of the risks posed by radon — or that dangerous levels of the gas can be found in many homes.
Out of Sight, Out of Mind
Some of our work in and around Colorado Springs
Our Showcased Projects
 As you can see all of our systems have straight lines and are installed in discrete locations for a neat and professional look.
Quick Links
More Resources