Check out our team's quick tips and the latest news on radon and radon mitigation
Mitigating any possible hazard on your Colorado Springs property is crucial when you want to maintain safety and health for all. Radon is the second leading cause of lung cancer in the country and is extremely hazardous. Conducting radon testing at your property,...
Some of our work in and around Colorado Springs
Our Showcased Projects
 As you can see all of our systems have straight lines and are installed in discrete locations for a neat and professional look.
Quick Links
More Resources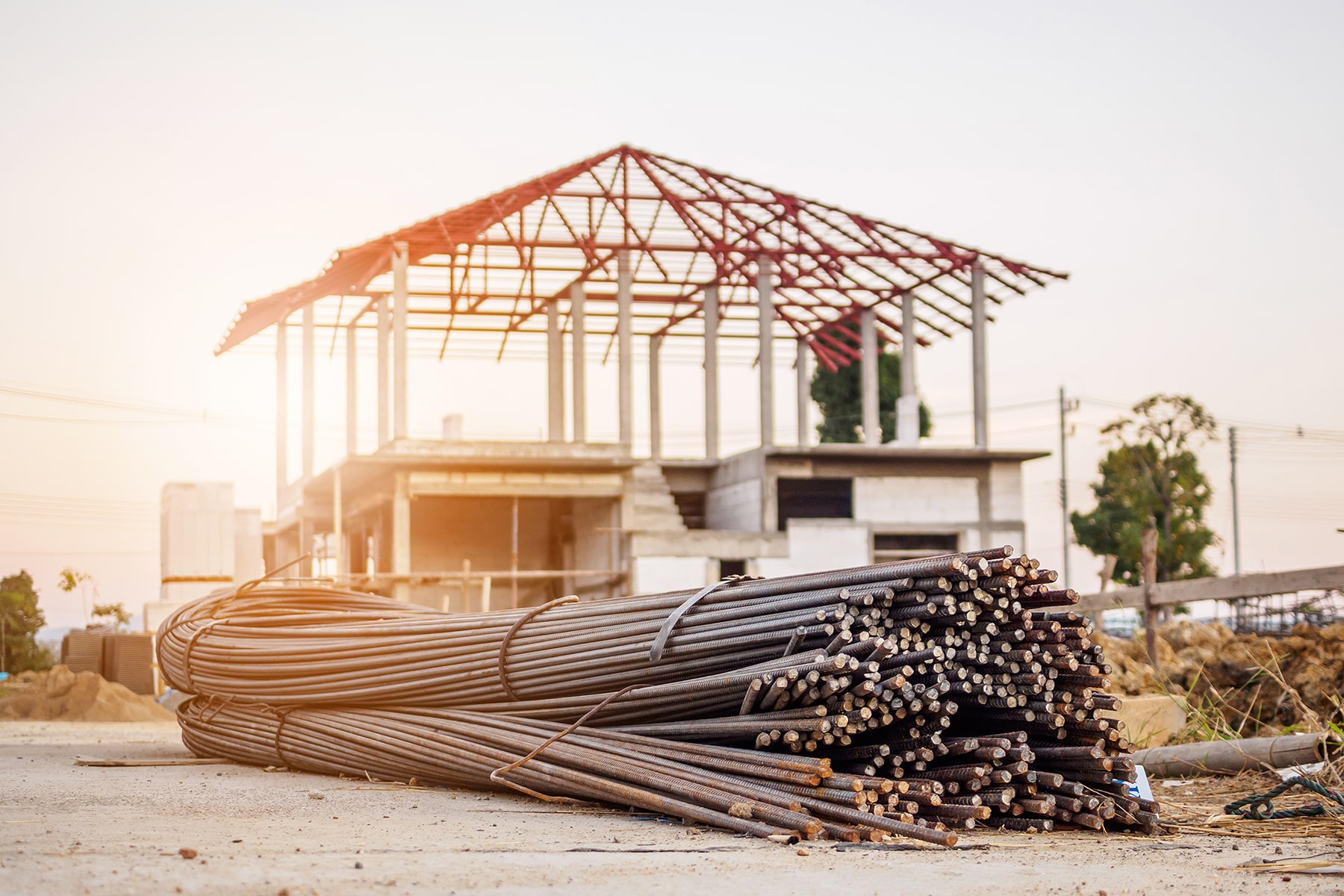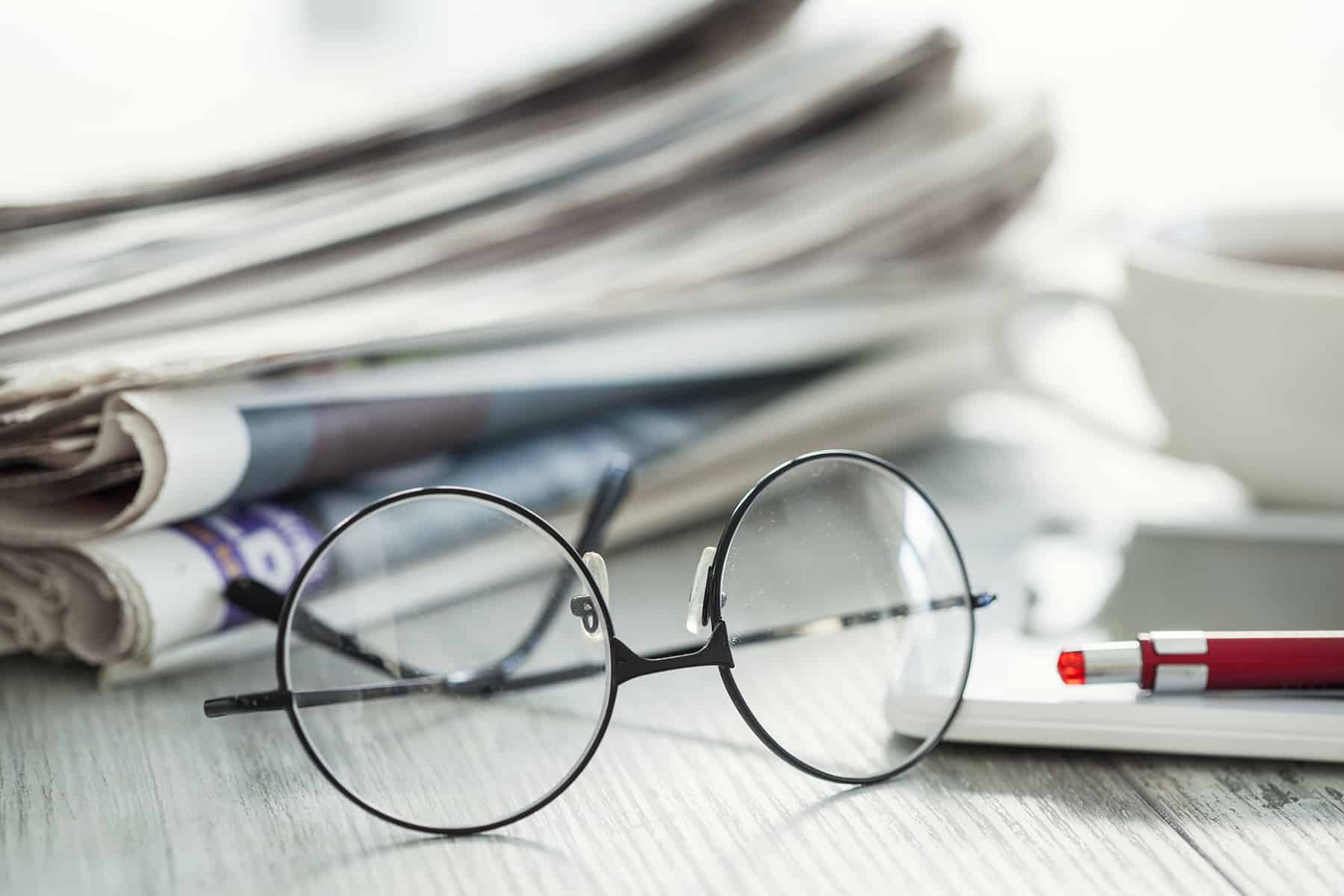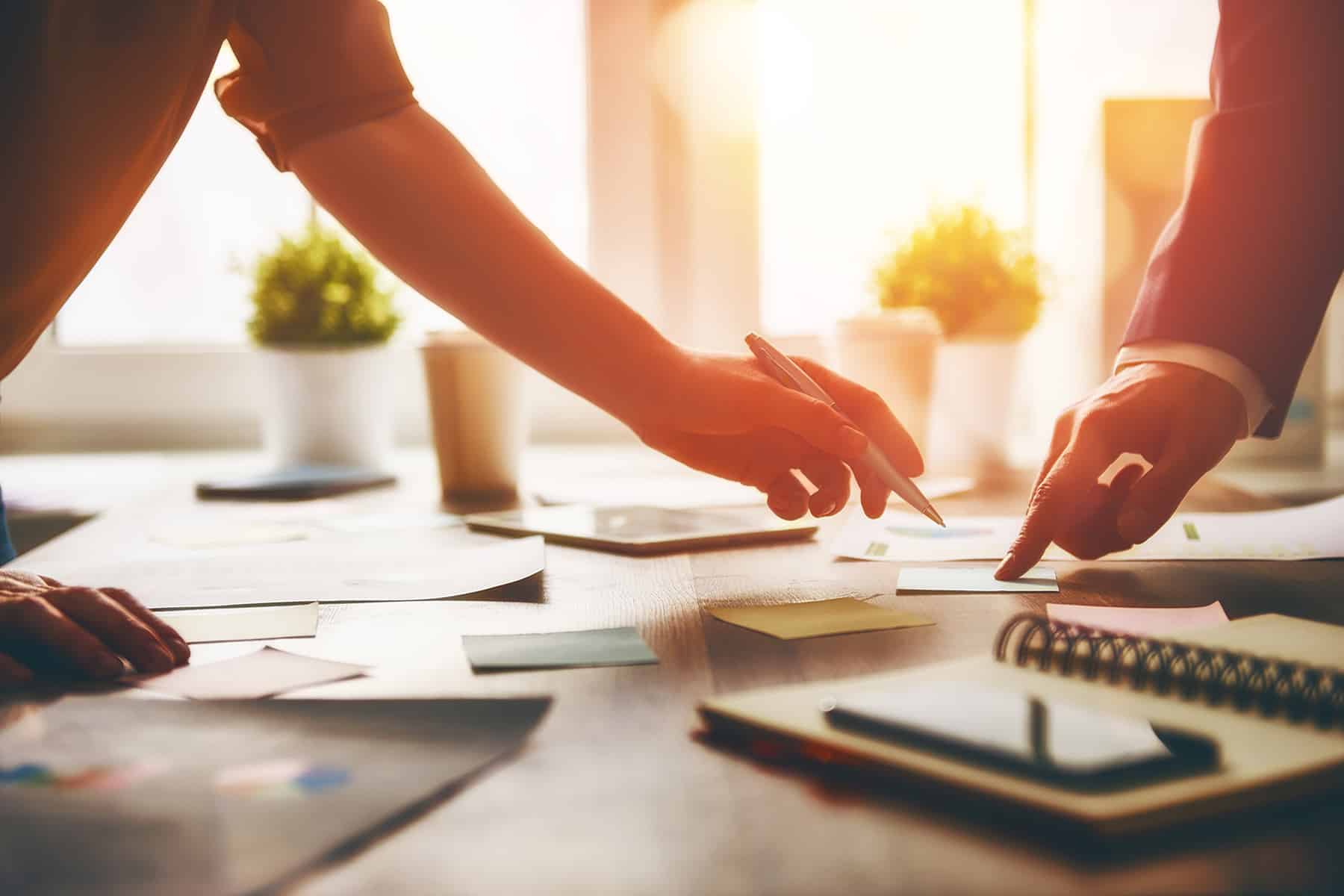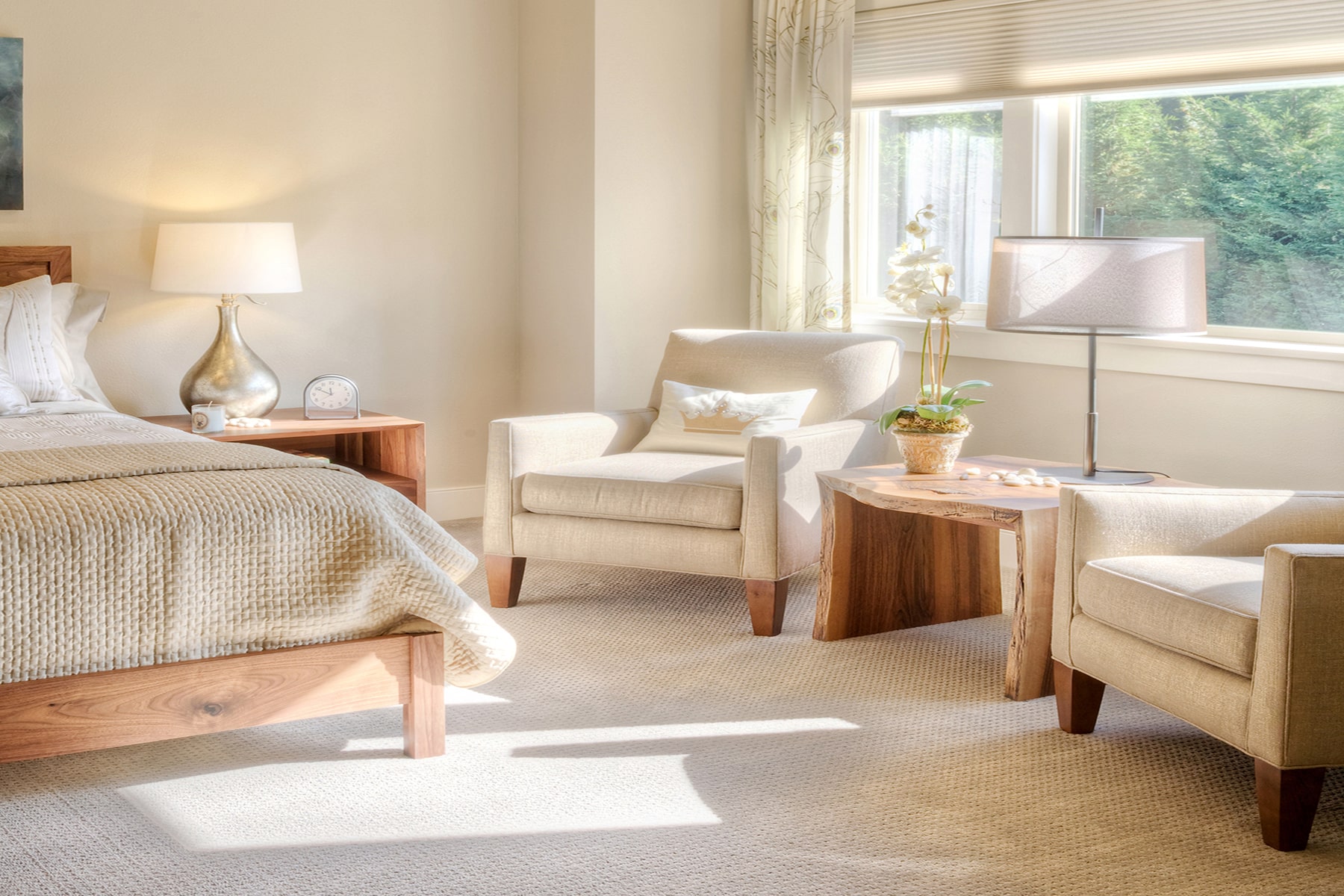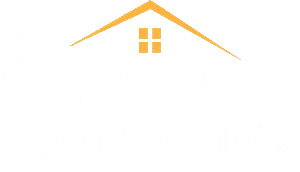 Headquarters
5071 Roundup Ridge Road
Colorado Springs, CO 80908