Check out our team's quick tips and the latest news on radon and radon mitigation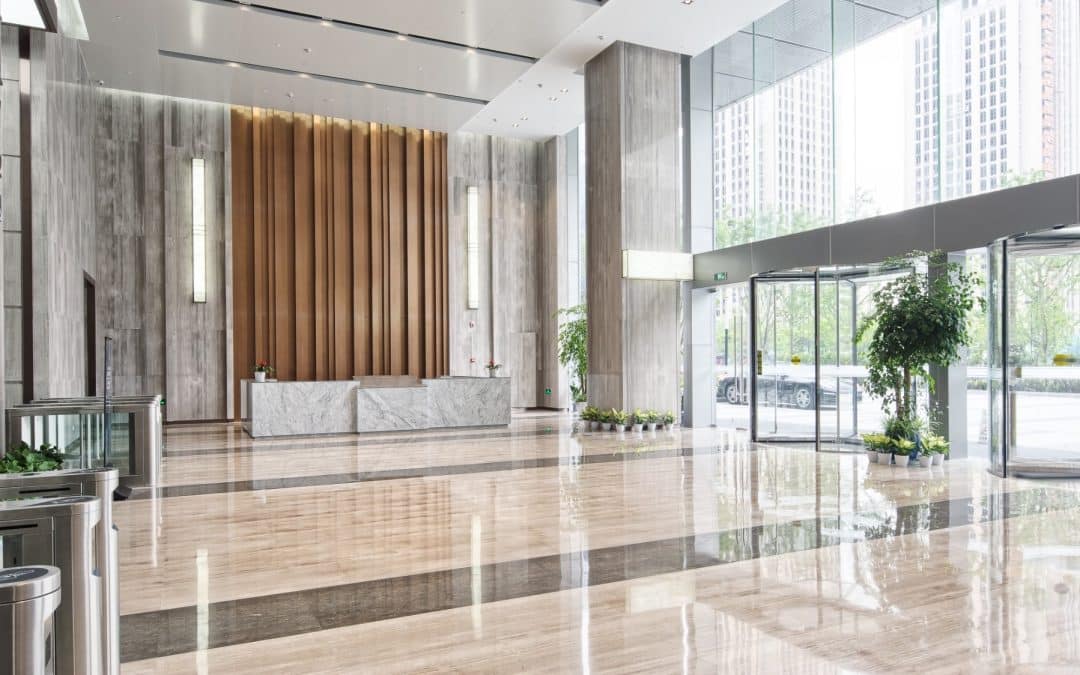 Radon is a radioactive gas that is formed when uranium breaks down. It can seep into buildings through cracks and holes in the foundation, making it impossible to see or smell. Colorado Springs, CO, is a hot spot for radon gas, and many businesses are at risk....
Some of our work in and around Colorado Springs
Our Showcased Projects
 As you can see all of our systems have straight lines and are installed in discrete locations for a neat and professional look.
Quick Links
More Resources