Centennial Radon Solutions guarantees in virtually all cases that the system we propose and install will lower the radon levels in your home to below the EPA's action limit of 4 pico-curies per liter. If during the first 13 months after the initial installation the levels exceed the EPA's action limit we will return and augment the installation until the levels meet the EPA's requirements – at no extra charge to you.
The fine print: we trust that you understand that this guarantee applies only to systems that have been installed by Centennial Radon Solutions and that the system or the building/structure have not been altered. In some unique sitations (less than 1%) it is not possible to apply the guarantee. If this is the case we will inform you at the time of the quote.
Work With The Best
Centennial Radon Solutions has installed thousands of mitigation systems in the Pikes Peak region. Every system we have installed has successfully mitigated the radon level to below the EPA's action limit of 4 pCi/l.
CENTENNIAL RADON SOLUTIONS
At-A-Glance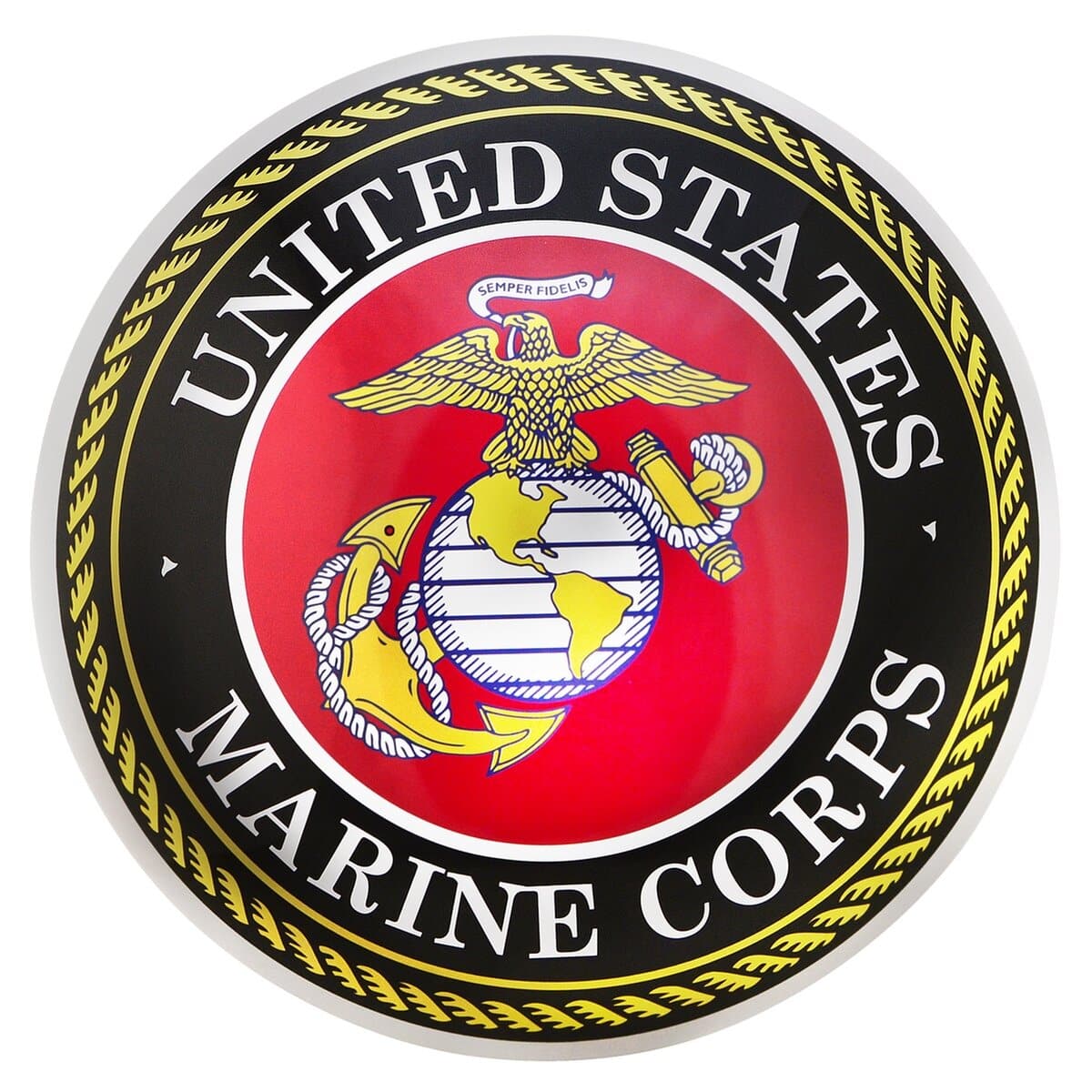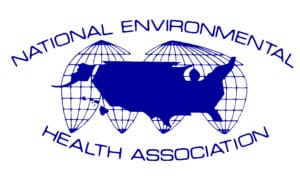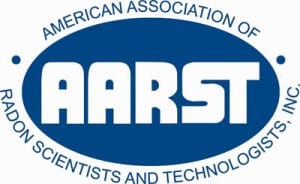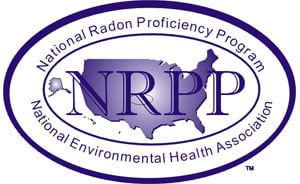 16 years of experience with thousands of systems installed
In virtually every case we guarantee radon levels below 4 pCi/l
Give us a call to get honest, unbiased expert advice
We offer free and accurate cost quotations - not estimates
Members of NRSB, NEHA, AARST, and Better Business Bureau
The owner is a certified instructor of NEHA-NRPP programs
Our team strictly adheres to EPA guidelines on every project
Centenial Radon Solutions is proudly insured and bonded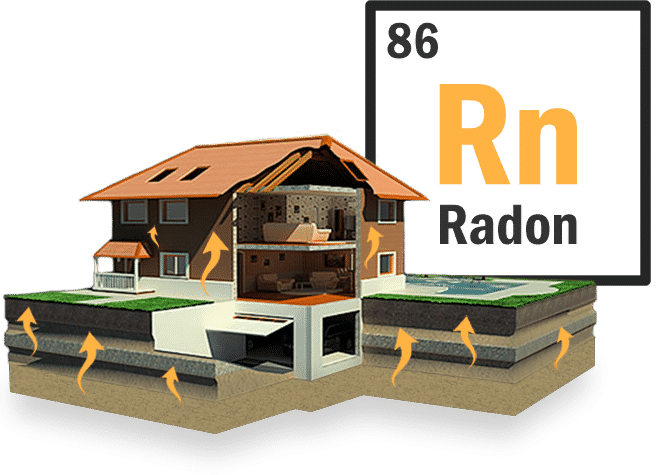 Facts
What most people don't know
Radon is a colorless, odorless gas that occurs naturally. As the gas moves up through the soil it can enter buildings through the foundation and accumulate.
Some of our work in and around Colorado Springs
Our Showcased Projects
 As you can see all of our systems have straight lines and are installed in discrete locations for a neat and professional look.
Quick Links
More Resources